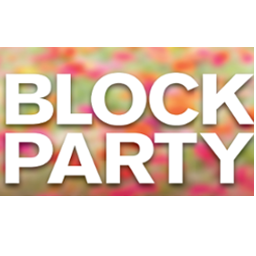 Introducing the first Foundry Row Block Party— Celebrating Spring, Family, & Mom. 
Join us from 12pm to 3pm on Saturday, May 6 as we gather to enjoy live music, children's activities and visits from your favorite participating restaurants and retailers.
*Live Music
*Balloon Art
*Face Paint
*Special Mother's Day Craft for Kids
*Foundry Row Businesses and Restaurants
*PLUS! Visit with Northwest Baltimore Macaroni Kid– your only FREE hyper-local community resource for giveaways, events, activities, and more for families with kids.
…And more! Stay tuned for more details including special in-store offers available to all moms during event hours.
All are welcome to enter and it's free.* Guests are encouraged to arrive on time.
*While supplies last.