Adult and Adolescent Medicine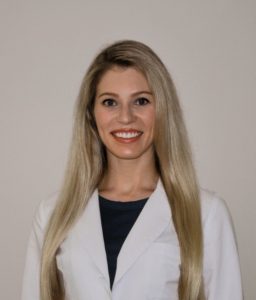 Mickaela Berry is a board-certified Family Nurse Practitioner. She is a native to Carroll County and a 2011 graduate of Winters Mill High School. Mickaela started her nursing career as a Certified Nursing Assistant, and in 2015, she graduated with a Bachelor of Science in Nursing from Salisbury University. As a registered nurse, Mickaela worked on many telemetry level units throughout the University of Maryland Medical Center. In 2021, she graduated from the University of Maryland with a Doctor of Nursing Practice degree specializing as a Family Nurse Practitioner. Mickaela values caring for her patients as a whole (body and mind) and providing high-quality primary care. Her special interests include women's health and preventive health care. 
Mickaela sees patients age 12 and over.