The Saturday *CALL-AHEAD* Urgent Clinic @ Foundry Row is OPEN.  We will continue the step to call prior to coming into the waiting space to ensure that we triage appointments that need to be converted to telehealth. Please note the new procedures in place to ensure patient and staff safety.  We will update this page regularly as our protocols change.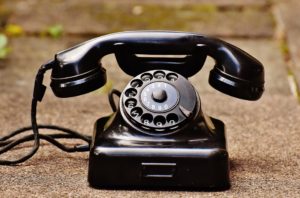 Walk-ins will not be accepted at this time.
Thank you for your patience on our new safety procedures.
Saturday AM between 8am and 11am, 
***please call the Saturday Clinic Hotline at  240-841-5617 or 
call the main line 410-552-5050 and follow the prompts***
NOTE:  Saturday appointments are charged an after-hours insurance rate.
Please utilize Lab-Corp, open 8-12 on Saturdays.
Thank you for helping us keep everyone safe and well!
BW Primary Care at Foundry Row 
10084 Reisterstown Road Suite 200A
second floor to the right from elevators
Owings Mills, MD 21117
P. 410-552-5050  F. 410-356-7505