The Saturday Walk-in Urgent Clinic @ Foundry Row is OPEN.  You may walk in between 8am and 11:30am without an appointment for your urgent care needs.  You can also call during these hours should you be interested in a telehealth/remote appointment.  
Saturday AM between 8am and 12noon, 
NOTE:  Saturday appointments are charged an after-hours insurance rate.
There are several holidays when the Saturday Urgent Clinic is CLOSED:  Memorial Day, July 4th, Christmas, Thanksgiving and New Years.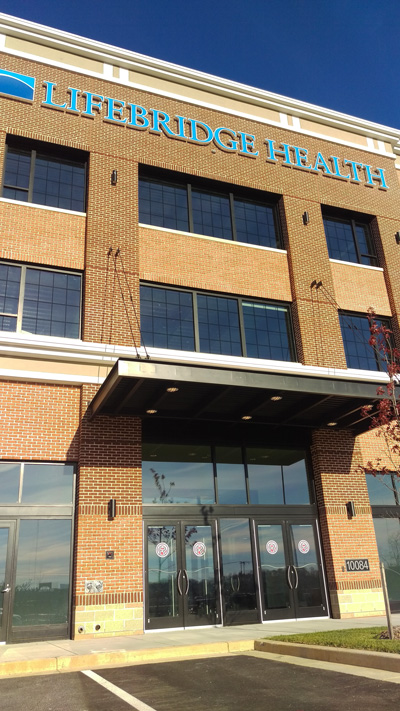 Thank you for helping us keep everyone safe and well!
BW Primary Care at Foundry Row 
10084 Reisterstown Road Suite 200A
second floor to the right from elevators
Owings Mills, MD 21117
P. 410-552-5050  F. 410-356-7505