*UPDATE PLEASE READ*  Beginning Oct 26th, 2021 – walk-in flu shots can happen at both office locations without an appointment.  The drive thru self schedule clinics were available thru most of October and are now completed.  Please remember to wear a mask when entering the building. Thank you!
__________________________________________________________________________
Based on wonderful feedback after we launched social-distanced flu clinics last year, we are doing the same this year!  Please use the links and flyer to pick your best date/time and to self-schedule.
We carry the regular dose and high dose (age >65) flu shots – all preservative free single doses.
Those being seen in the office for regular visits will also be offered a vaccine but we discourage walk-ins due to volume concerns in the waiting rooms.
*Only active patients of BWPC, seen in the last 3 years, can be scheduled.*
______________________________________________________________________
REGISTER ONLINE OR BY PHONE TODAY! 
CLICK HERE: ONLINE SELF-REGISTRATION PORTAL
BY PHONE:  Call 410-552-5050 Ext 120 to leave a message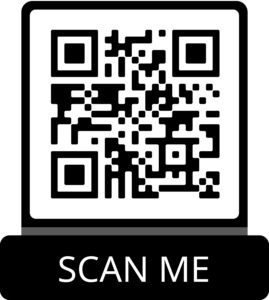 Easy online self-schedule instructions:
Sign up as a GUEST (use your official name in our files to be matched to our system)
If you have not changed insurance in the last year pick  "Self Pay" 
Make sure to fill out all other questions

Eldersburg Drive Thru Flu Clinics
Monday, October 4th 10-6pm
Monday, October 11th 8-12pm
Monday,October 18th 10-6pm
Monday, October 25th 8-12pm
Monday, November 1st 8-12pm
Foundry 1st Floor Conference Room 
Wednesday, October 6th 8-12pm
Wednesday, October 13th 10-6pm
Wednesday, October 20th 8-12pm   
Wednesday, October 27th 1-6pm
Wednesday November 3rd 8-12pm  
For any specific flu shot questions, please call the office main phone number to speak with one of our team members.  
We wish you health and wellness this Fall/Winter season.
-Your BWPC Family