We are happy to announce that this week we reopen the Saturday AM Urgent Clinic @ Foundry Row!  Of course, with our current infection control concerns, please note the new procedures in place to ensure patient and staff safety.  We assume that we will adapt our policies as we learn more about COVID-19 management and treatment options.   Our updated procedures can can be found on this website page which we will update regularly.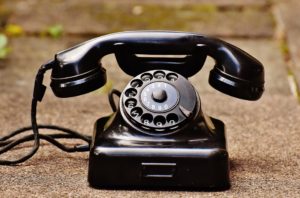 Walk-ins will not be accepted at this time.
The Saturday Clinic will reopen on 6/6/2020. 
Thank you for your patience on our new safety procedures.
All those with medical needs will need to call ahead on Saturday AM.
Saturday AM between 8am and 11am, 
please call the Sat Clinic Hotline at  240-841-5617
You will be instructed on how to proceed with a pre-booked appointment.
Please have your photo ID and insurance card ready.
Photo ID is required to be allowed in to the office
IMPORTANT:  Those with respiratory, fever or potential Covid-19 symptoms 
will be accommodated with a scheduled tele-health appointment.
In addition, at this time, we will not perform blood draws on Saturdays. 
Please utilize Lab-Corp, open 8-12 on Saturdays.
Thank you for helping us keep everyone safe and well!
BW Primary Care at Foundry Row 
10084 Reisterstown Road Suite 200A
Owings Mills, MD 21117
P. 410-552-5050  F. 410-356-7505