Stay in the loop with BWPC practice updates…
**********************************************************
We are constantly adapting to the stressors of the pandemic.  Please read the highlights  below and check back periodically on our COVID-19 Services page: 
*We DO NOT have a COVID vaccine priority list or information on logistics/timing as of right now.  When we know more, we will inform our community as soon as possible.
*As of Dec 2020, due to the sharp spike in COVID-19 cases, our office will be doing telehealth only appointments.  This is an effective way to do routine visits, including physicals and medication follow-ups, as well as urgent/sick concerns.  We anticipate that we will be using this method mostly through until Feb 2021 but will keep you posted on changes.
***********************************************************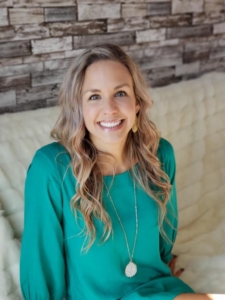 On Sat, December 12th, Dr. Wang and Health Coach Megan Corey are hosting a Virtual Deep Dive Mindset Workshop!   If you are battling hunger and cravings and can't seem to get going on your health goals, look at this event and sign up soon.  Patients of BWPC can participate via insurance-based billing.  Sign up with Rhiannon at bwbodyandwellnessevents@gmail.com Space is limited!
DEEP-DIVE WORKSHOP-DECEMBER 2020
Learn more about Megan Corey here.