We hope that this message finds you well.  It is hard to believe that we are just about half-way through 2022!  We as a collective body continue to endure the many ups and downs that this Universe presents us with. Your primary care team at BW Primary Care is doing our best to partner with you to promote your physical and mental well-being. Thank you for your trust in us. We value your feedback in our ongoing effort to evolve and improve, so don't hesitate to contact us with suggestions.   
Here are several important updates we would like you to be aware of: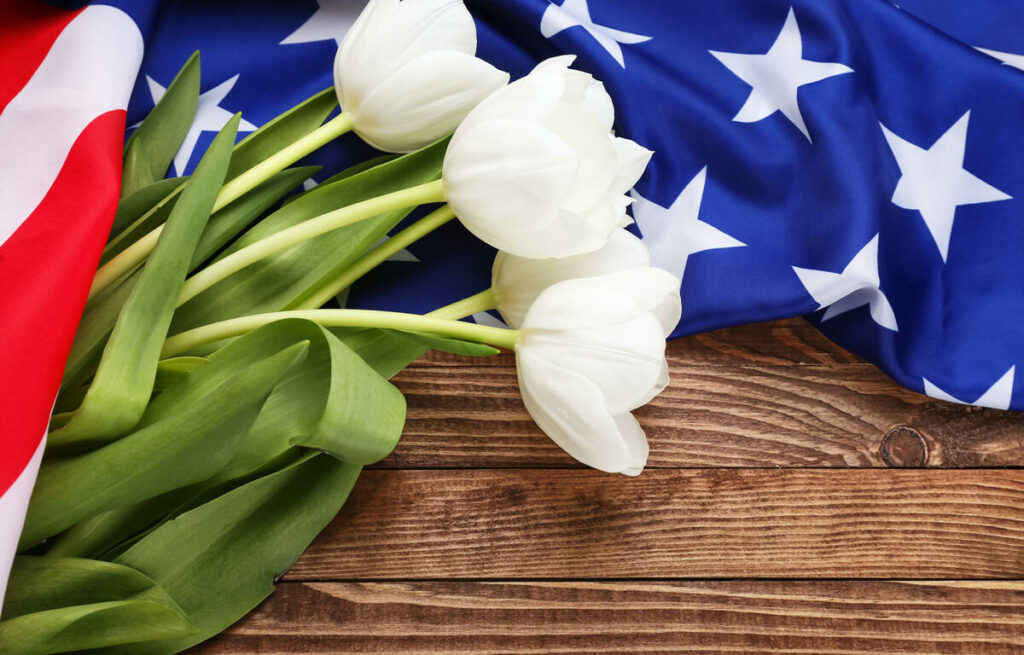 Holiday Weekend Hours 
Friday – Office closes at 4pm
Sat – CLOSED *No Sat Urgent Clinic*
Sun – CLOSED
Mon – CLOSED
Tues – Office reopens at 7:30am
Saturday Morning Urgent Clinic at Foundry Row is NOW WELCOMING WALK-INS from 8am to 11:30am.  *Not open this holiday weekend.* You can also call in during Sat AM hours to be scheduled as an urgent, same-day telehealth appointment.  Patients will be seen based on acuity and arrival times.
PRESCRIPTION PROCESS UPDATE: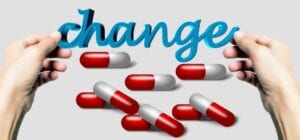 BW Primary Care has made an important change to our prescription refill request process. We have turned off automatic refill requests (faxes) from the pharmacies because these requests from the pharmacies are prone to several problems: 
The pharmacies rely on an electronic refill request which is prone to not working and causes frustration with communication failures.

Pharmacies are often unaware if a patient has changed their pharmacy, and so we are getting duplicate refill requests from pharmacies that a patient is no longer using.

Pharmacies may be unaware that certain medications have been discontinued (such as one time Rx fills) or had their doses adjusted (incorrect medication strength.
To alleviate these problems, we ask that you now contact us directly for your refills.  Thank you in advance for your patience during this transition.
If you need a refill for your prescriptions, you have several options:
refill meds at the time of your office visit
call our office
send a portal message
COVID UPDATES:
COVID PCR testing is available at both offices daily.  Our lab turn around is less than 3 business days typically.  As before, an appointment is required to arrange for this testing so that we can assist with the relevant clinical guidance when you have an exposure or are ill.   We no longer have a set drive through testing time since testing can be arranged inside the office and as needed daily.
COVID Antiviral Treatment is more readily available across many pharmacies and is indicated for higher-risk individuals.  More information is available at this website about who might be eligible.  You should be within 5 days of symptoms. There is an interesting article on Paxlovid Rebound here.  An appointment is required for advice and prescription for such a treatment (including monoclonal antibody infusions).  Please call the office to be scheduled.
We will continue to update our COVID Services Page as new information arises.  Currently, we do provide the Moderna Vaccine Boosters at both locations daily on a walk-in bases before noon.  You do not need an appointment.  You can also receive your dose at your scheduled appointment.  If it is after noon, based on supply, we may need to have you come in another morning.  We hope to learn more in the coming months about Fall-time vaccines/schedules.
In Wellness, 
Your BW Primary Care Team