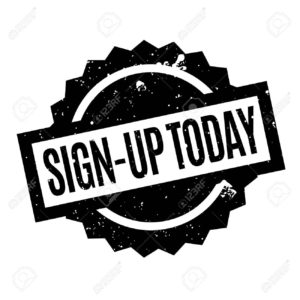 Important sign up details below:  
For those eligible in Phase 1B or 1C in the COVID vaccine distribution:  LifeBridge Health has a sign up form – completing this form will allow eligible individuals to receive the COVID-19 vaccine from a LifeBridge Health site as soon as we have appointments and vaccinations available.  Please only register once or it may delay your appointment.  You may pass this on to others who fit the criteria for Phase 1B or 1C. https://app.smartsheet.com/b/form/0631d72557054129988ec661b8cb4548
In general, read more about our practice updates on COVID-19 related content on this website page.
Also, register for the Deep Dive Mindset Workshop with Dr. Betty Wang and Megan Corey that is happening this Saturday, Jan 23rd 1pm to 4pm.  Learn about how to set new health habits and stick with them.  Make 2021 your best year yet!  This is an insurance-based program called a shared medical appointment.  Registration closes tomorrow Jan 20th – sign up with Rhiannon at bwbodyandwellnessevents@gmail.com or by calling 410-552-5050 ext 134.